Geo Drain Tile
Geo Drain Tile is the ideal low-labor way to remove water from crawl spaces and basements. Geo Drain Tile's compact design makes it easy to install, requiring minimal excavation.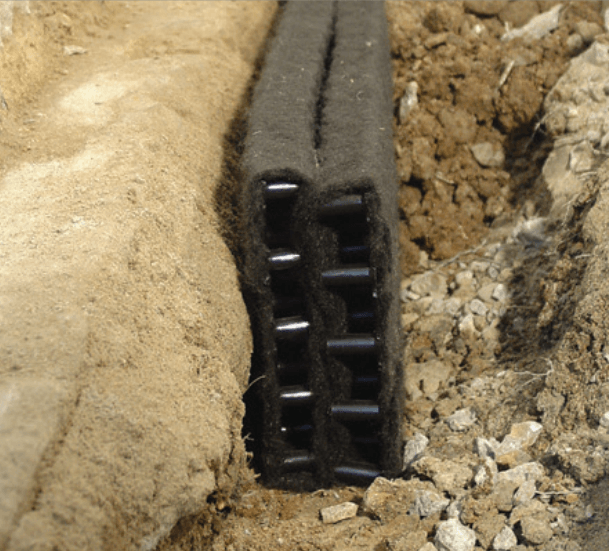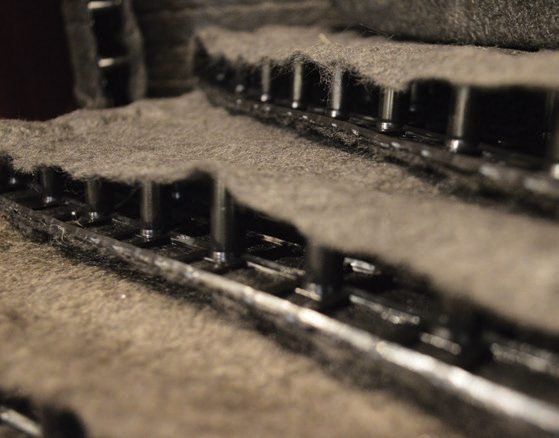 Removes up to 70% more water than pipe and gravel methods
Compact design – minimal excavation required
Constructed of polyethylene for superior flexibility
High compressive strength
Fittings are available for connection to PVC pipe
Fusion welded geo-textile for long-life filtration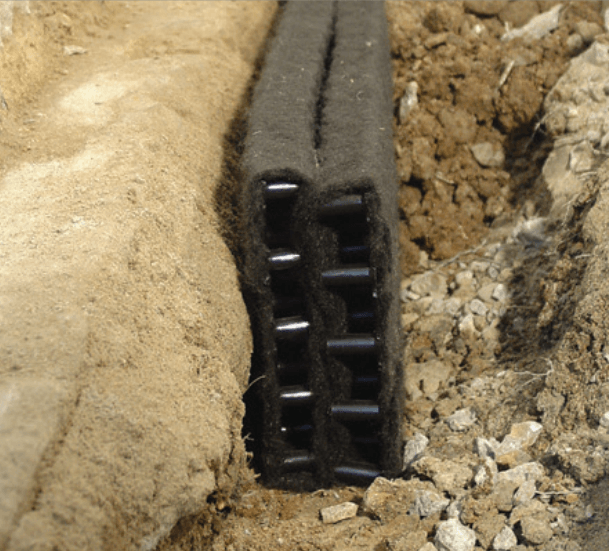 At Nash Distribution, we have everything your job needs under one roof, and now we've made it even easier to find what you need. Below are the products frequently purchased along with our complete systems. Now you can grab what your job needs, FAST!