 WaterShield Drain Board System
6' Drain Channel
Virtually all basements leak from the same place; where the wall and floor meet. WaterShield solves this issue by providing an unobstructed pathway for water to be channeled from the floor/ footing/wall joint to any beside the footing drain system. Built-in contact points allow re-poured concrete to bear against both the wall and footing for added structural integrity. And now, exclusively available at Nash Distribution, WaterShield drain board is available in a white color that blends in seamlessly with wall panels and vapor barrier wall coverings for a clean, professional looking installation. WaterShield also has several accessories available to make installation quick and easy.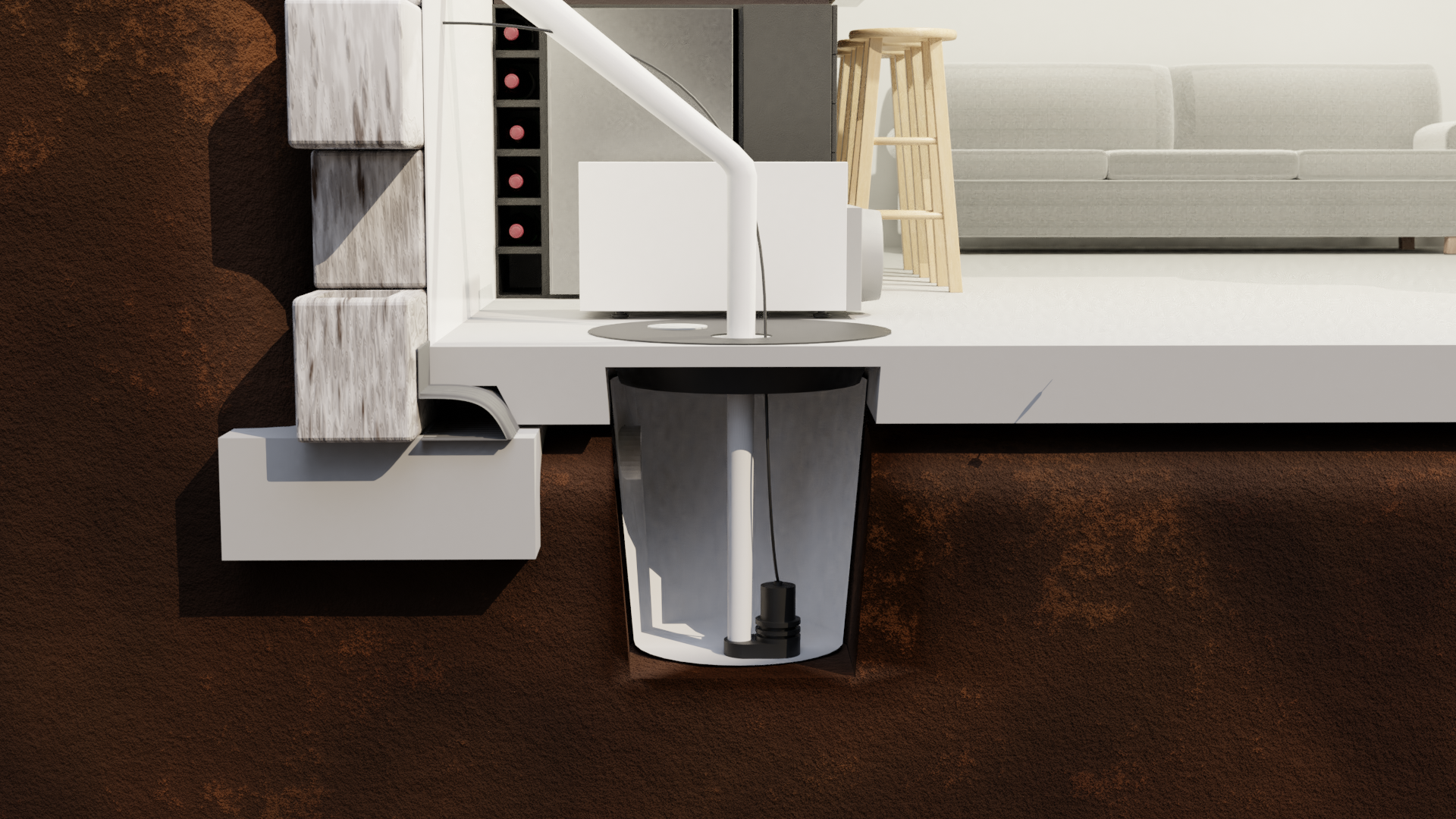 Effectively channels water to drain tiles and sump pumps.
Restores structural integrity to basement slabs.
Will not clog!
Clean, professional looking installation.
Rear wall flange integrates with wall panels and vapor barriers.
May be fastened to footing to secure.
Made in the U.S.A
At Nash Distribution, we have everything your job needs under one roof, and now we've made it even easier to find what you need. Below are the products frequently purchased along with our complete systems. Now you can grab what your job needs, FAST!