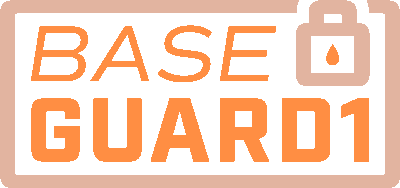 Baseboard Waterproofing System 6' Drain Channel
BaseGuard1 Waterproofing System is your waterproofing solution for monolithic concrete slabs with integrated footings. Monolithic slabs present challenges as traditional methods for interior waterproofing are difficult or impossible to utilize and can result in structural instability. Because foundation walls are constructed on the slab, outside water pressure can penetrate mortar joints or leach in between the wall and slab. The BaseGuard1 Waterproofing System installs directly at the slab/wall joint (cove), capturing water as it enters and channeling it to the sump pump. The hinged design allows for inspection and water testing, providing confirmation of a properly sealed installation. BaseGuard1 cuts easily with a miter saw, so you can custom cut inside and outside corners, limiting the number of joints.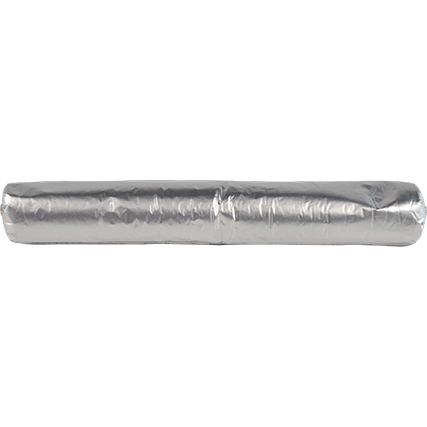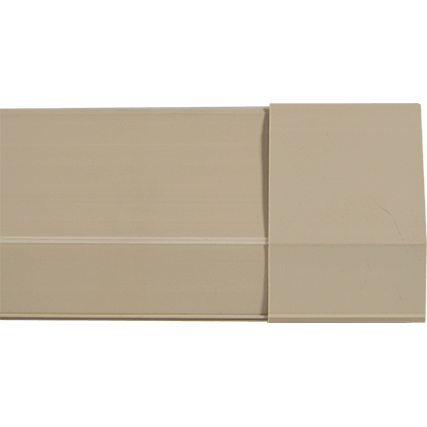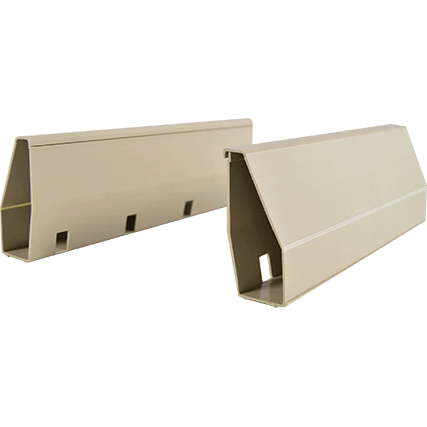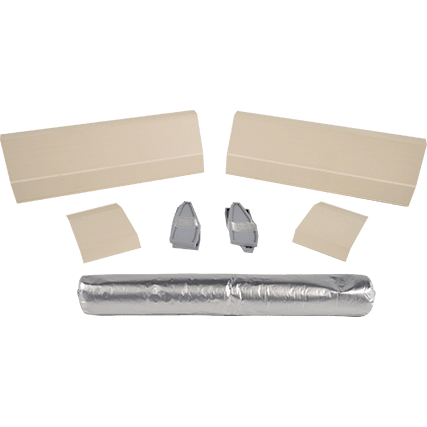 No trenching required
No digging required
No jackhammering required
Watertight
Easy adhesion points
At Nash Distribution, we have everything your job needs under one roof, and now we've made it even easier to find what you need. Below are the products frequently purchased along with our complete systems. Now you can grab what your job needs, FAST!