Guardian 2.0 Interior Waterproofing System 6′ Channel
If you've been searching for a less invasive basement waterproofing system, The Guardian 2.0 Interior Waterproofing System is the solution! Guardian 2.0 collects water seepage right where it occurs, the wall/floor/footing joint. Because it rests on the footing, it can be installed with less disruption to the slab and little to no trenching. Unlike other "on-the-footer" systems, Guardian 2.0 has an open-back design that will never clog or restrict water flow. Its 6' channels send water to the sump pump system as quickly as it enters the basement, reducing the saturating effect that leads to high relative humidity and musty odors. With corner clean-out ports, you can service/inspect the system at any time, giving your customers the peace of mind that only a dry basement can provide.
Each Guardian 2.0 6' Drain Channel has 11 drain channels per box, giving you a total of 66 feet of drain channel.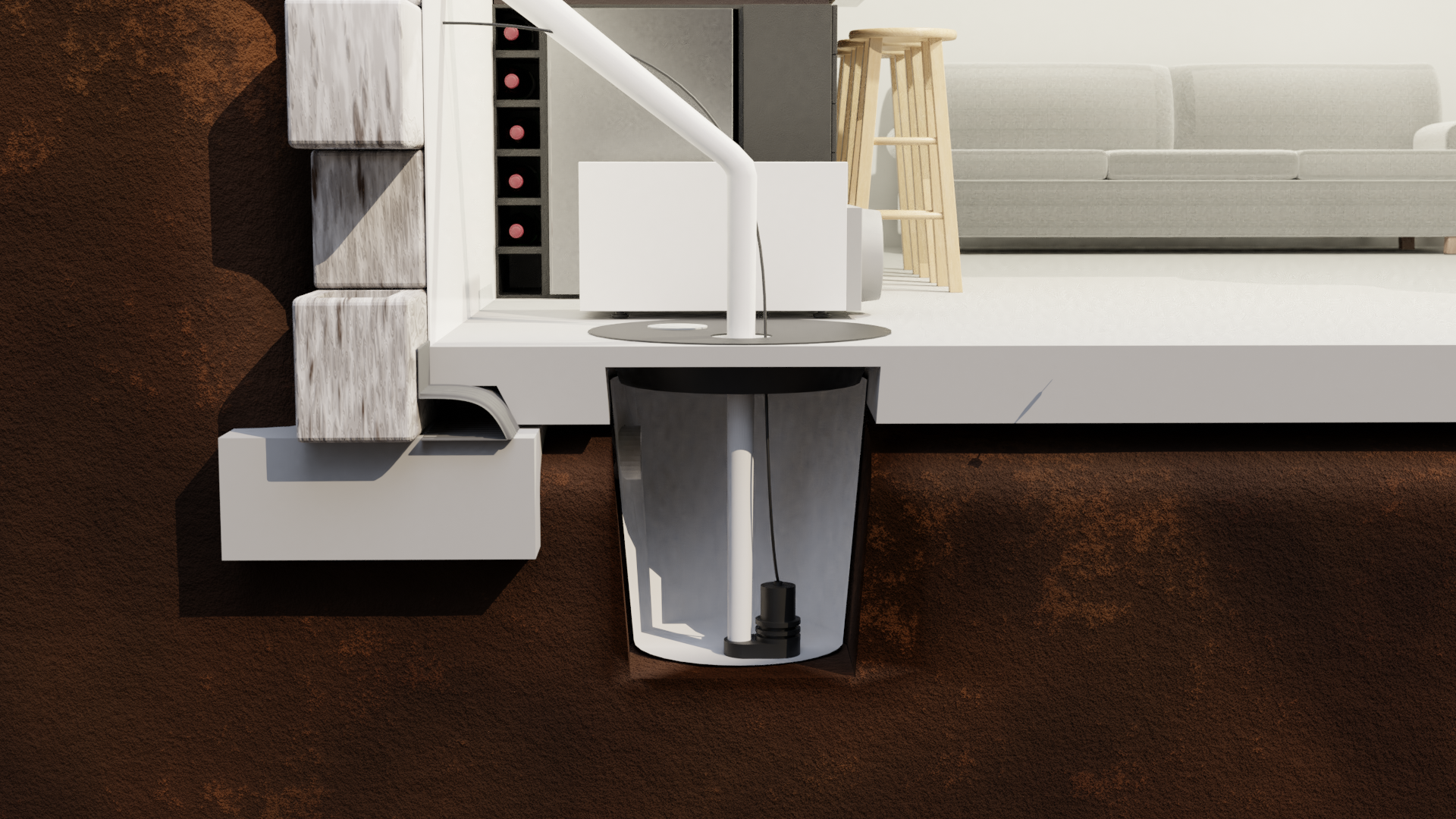 At Nash Distribution, we have everything your job needs under one roof, and now we've made it even easier to find what you need. Below are the products frequently purchased along with our complete systems. Now you can grab what your job needs, FAST!