What our customers
Have
To Say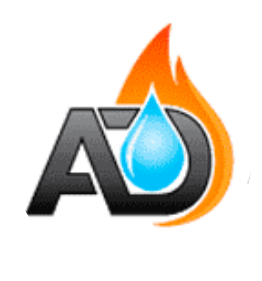 Orville Belcher Construction & Remodeling
Fast Shipping in Mount Summit, IN
One of the best suppliers I have had the privilege of working with. Shipping is always fast, they always answer their phones, and their subject matter experts on staff are always available to field any questions.
Excellent customer service.
Excellent customer service. This is a hard to find product. Other companies will only sell to you if their technician comes out to do the install. Nash had exactly what I needed and got it to me fast without trying to up-sell me on the install.
Nash Products in Bettendorf, IA
Nate Reed was great at helping out and answering any questions I had about the product or any of the other products your company offers. He has the attitude that makes me want to buy from you again which is a great attribute, since there are so many other companies that forget about this.
Where To
Find Us
Whether you're an independent contractor or a multi-location national brand, Nash Distribution has the products you need…NOW. Our warehouses are fully stocked, and we're proud to ship your favorite products with same-day shipping.
MARYLAND LOCATION
601 N Hammonds Ferry Rd.
Ste D-E.
Linthicum Heights, MD 21090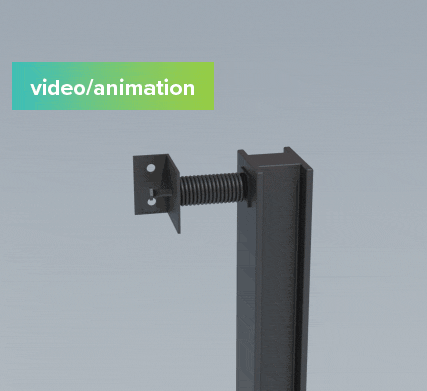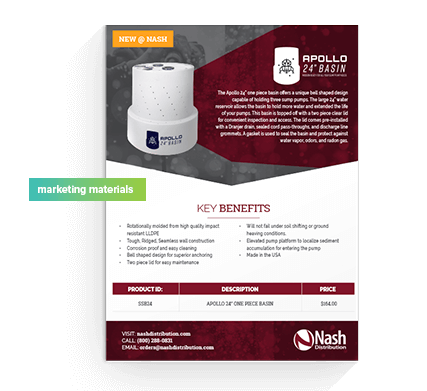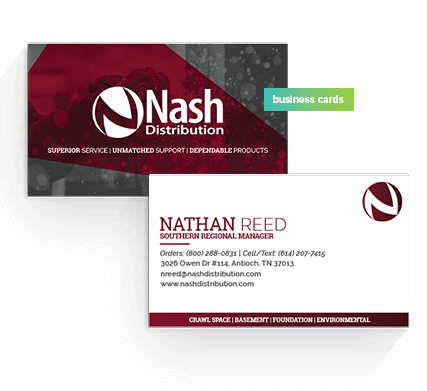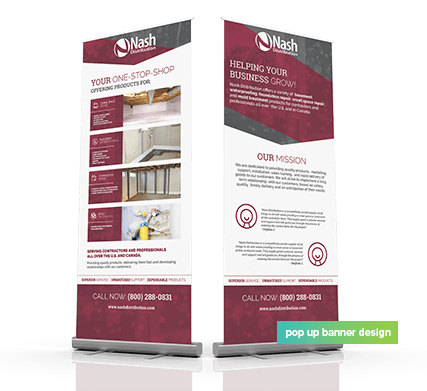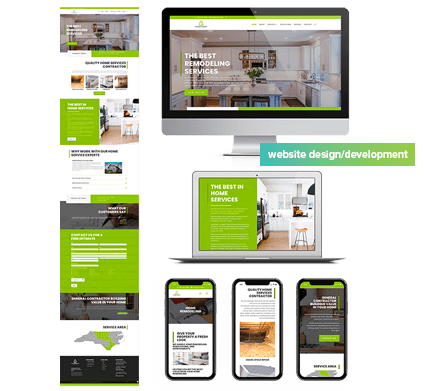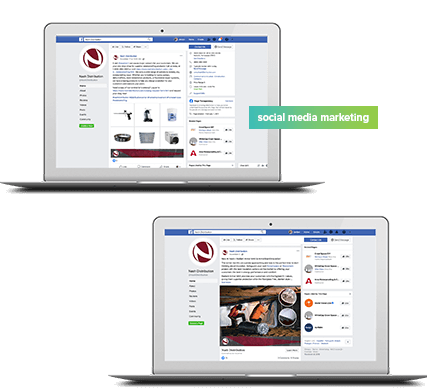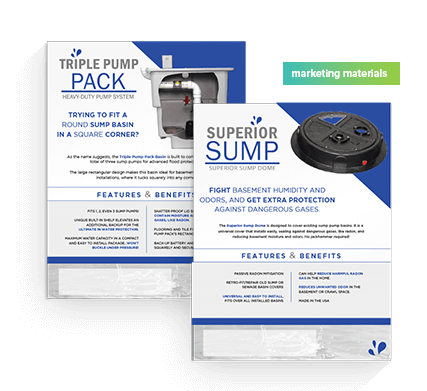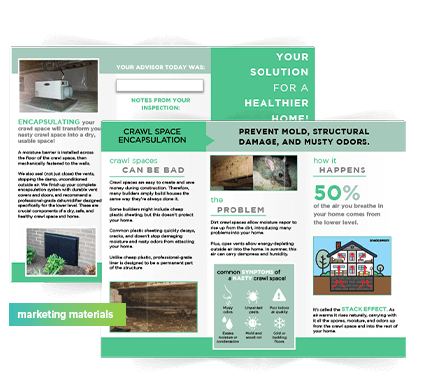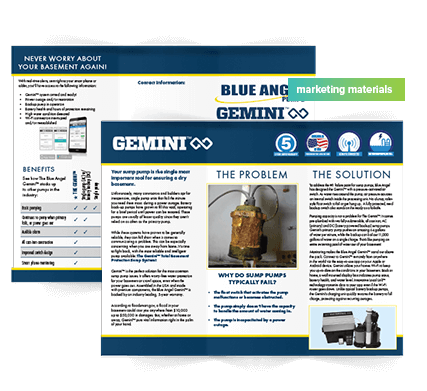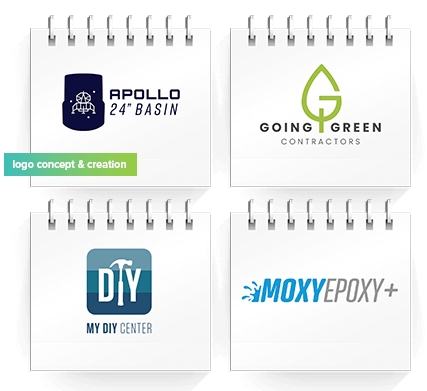 Marketing
Support
Are you looking to generate new leads for your business? Nash Distribution partners with Greenbaum Stiers Strategic Marketing Group, a full-service marketing agency with years of experience in marketing for home improvement contractors.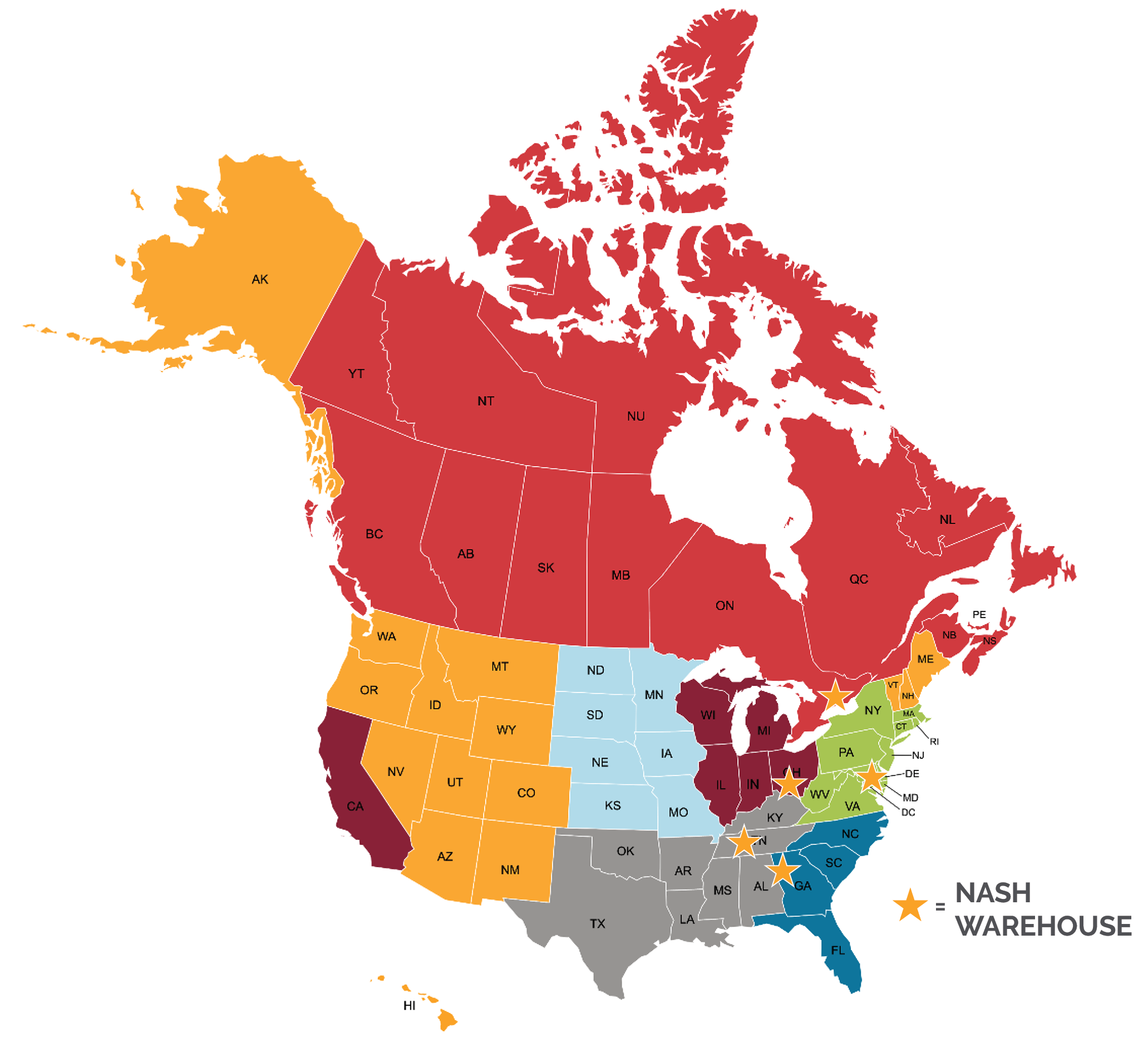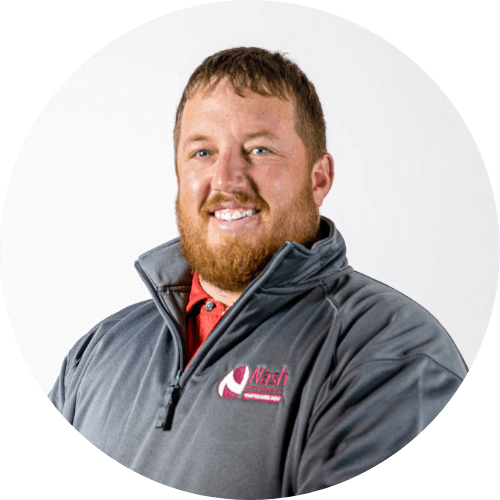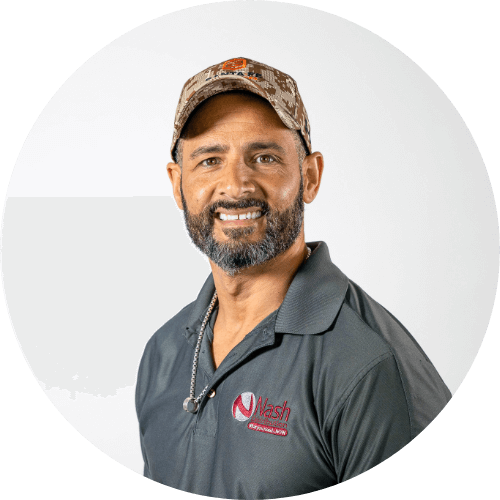 Julio Reyes
Midwest Regional Sales Manager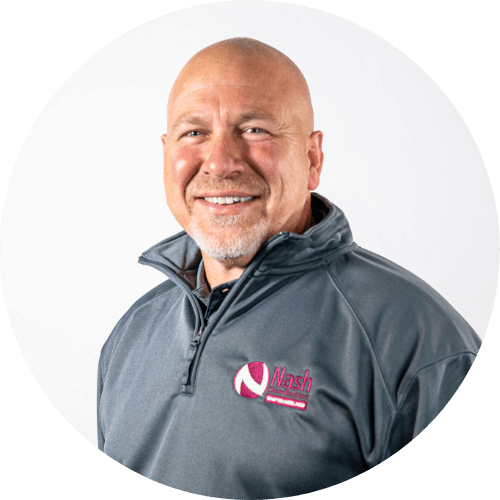 Scott Spencer
Southern Regional Manager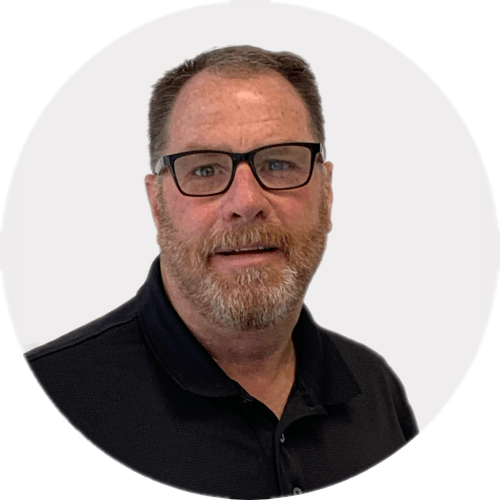 Clark Campbell
Southeast Regional Sales Manager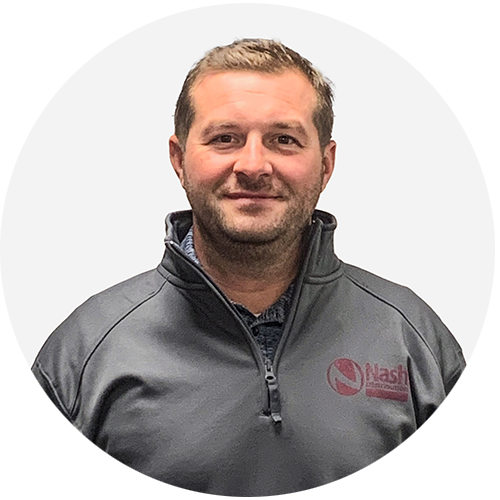 Frank Dagenias
Northeastern Territory Sales Manager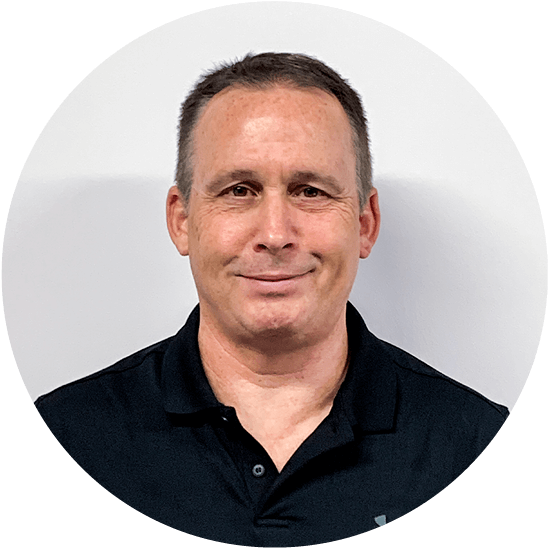 Marty Roberts
North Central Regional Manager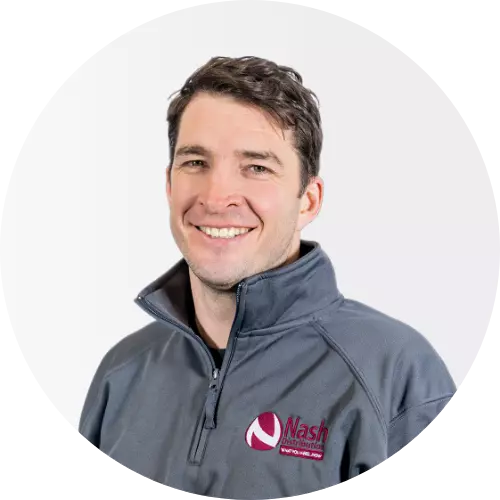 Andrew Davis
National Sales Manager – Canada
Our
Sales Team
With a focus on superior service, our sales team can help with everything from product pricing to how to get the best from our products.